Department of Cardiac Sciences (Heart)
The Department of Cardiac Sciences at Nayati has an experienced team of cardiac surgeons, cardiologists, cardiac anaesthesiologists, physician assistants, nursing teams, technicians and other specialists offering comprehensive care for patients with various cardiovascular diseases. The team has 30-plus years' experience in performing simple to complex cardiac procedures in the paediatric to geriatric age group.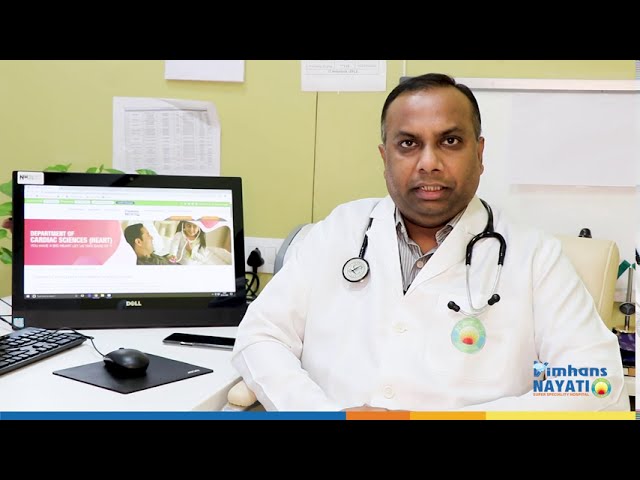 Health Conditions We Treat
Abnormal Heart Rhythm (Arrhythmias)
Coronary Artery Disease
Myocardial Infarction (Heart Attack)
Heart Failure
Congenital Heart Disease
Cardiomyopathies
Unstable Anginas
Our Department's Strengths
Looking For a Second Opinion?