CENTRE OF EXCELLENCE FOR GENERAL SURGERY
The Centre deals with medical and surgical services related to the gastrointestinal (GI) and digestive tract, stomach, liver, pancreas, bowels and rectum. The Hospital has been established as a major referral centre for advanced laparoscopic, bariatric and GI surgeries. It is also a leading centre for single-incision laparoscopic surgery. Nayati Hospitals have dedicated operation theatres with the latest high-definition endo-vision systems, fully-equipped postoperative and intensive care units manned by experienced intensivists and nurses.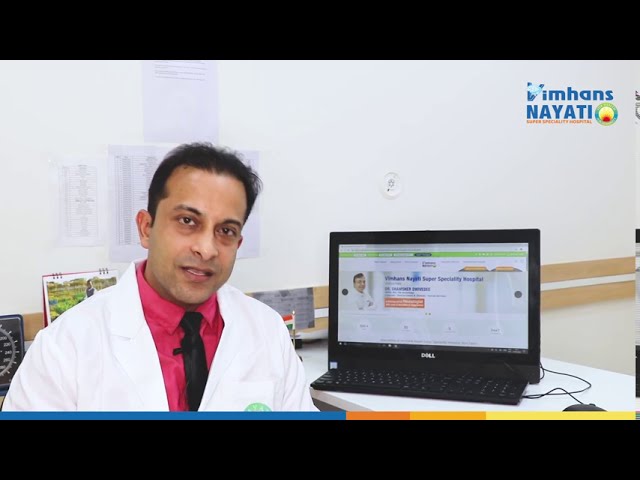 Health Conditions We Treat
Dypepsia
Irritable Bowel Syndrome
Peptic Ulcers
Upper and Lower GI Bleed
Adrenal Tumours
Gastroesophageal Reflux Disease
Pancreatitis
Cholangitis
Ulcerative Colitis
Crohn's Disease
GI Malignancy
Liver Abscess
Gallbladder Disease
Morbid Obesity
Diverticulitis
Colon and Rectal Cancer
Chronic Liver Disease
Hepatitis B and C
Fatty Liver
Hernia
Achalasia
Benign Liver Tumour
Cushing's Syndrome
Soft Tissue Sarcoma
Ulcerative Colitis
Enterocutaneous Fistula
Our Department's Strengths
Looking For a Second Opinion?